As a company, we support a wide range of charities. For every card ordered, a donation is made. Our charity donations work in two ways...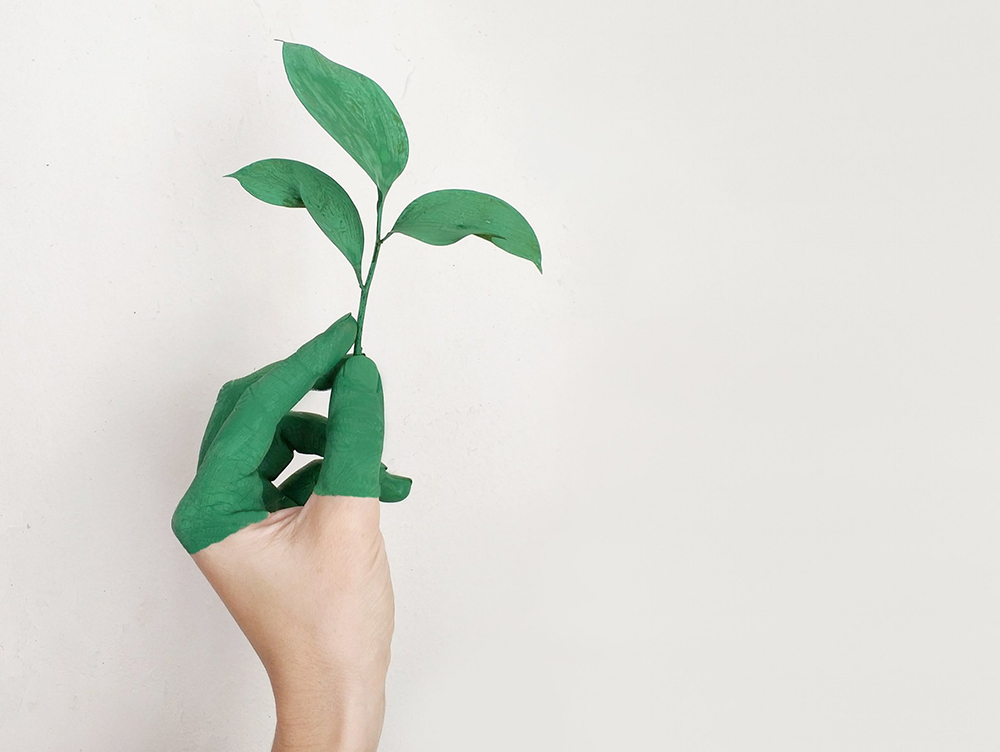 2p Donation From Every Card
All year round, we donate 2p from every card ordered to The Woodland Trust Conservation Charity who do brilliant work in planting trees, protecting and restoring woodland around the UK. This 2p donation is made on all of our card ranges.
5p Donation From Every Christmas Card
At Christmas, we go further and donate an additional 5p from every Christmas card ordered to charity. You can choose which charity/charities you would like this donation to go.