CARDS FOR CLIENTS & CUSTOMERS...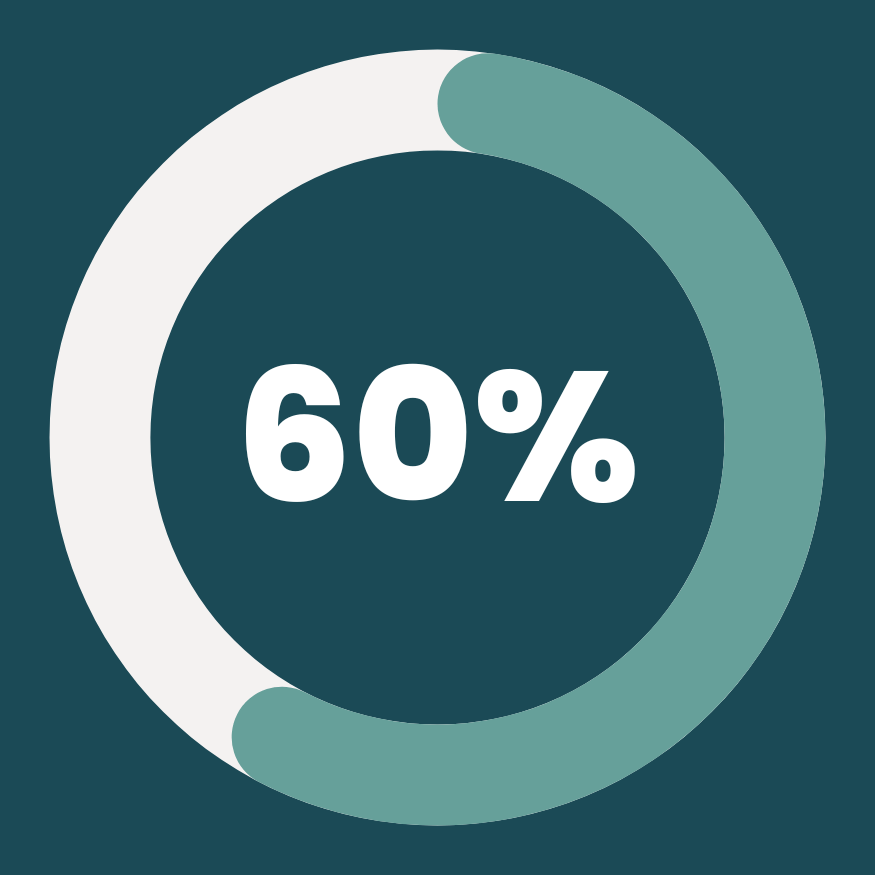 Companies that prioritise customer experience are 60% more profitable than their competitors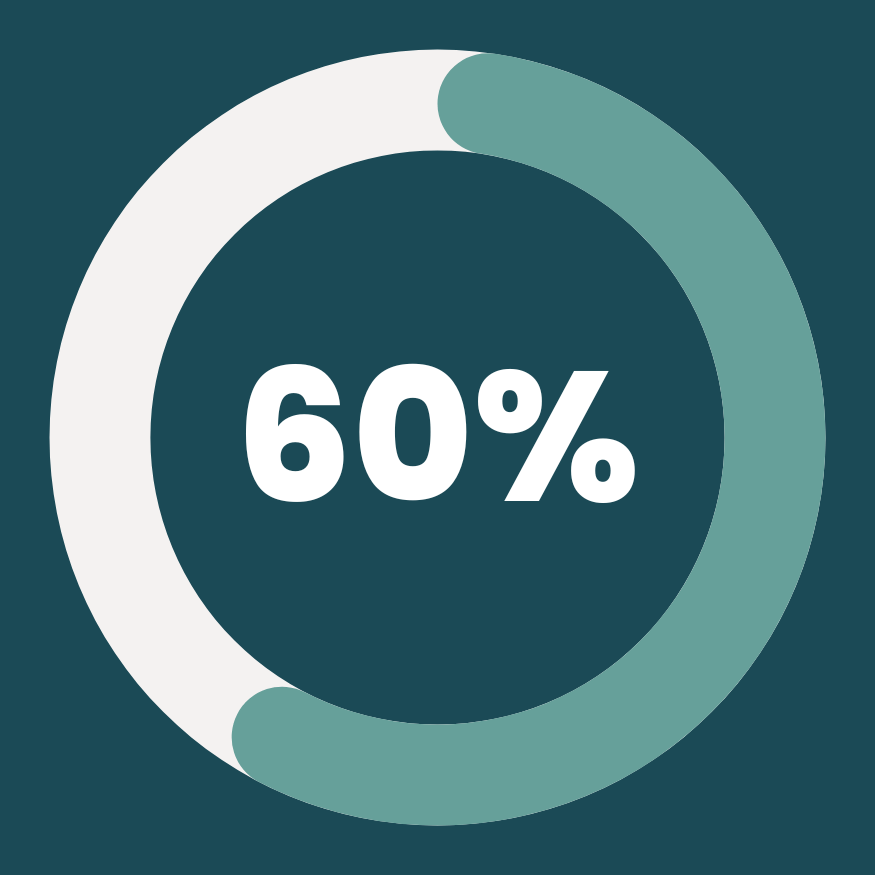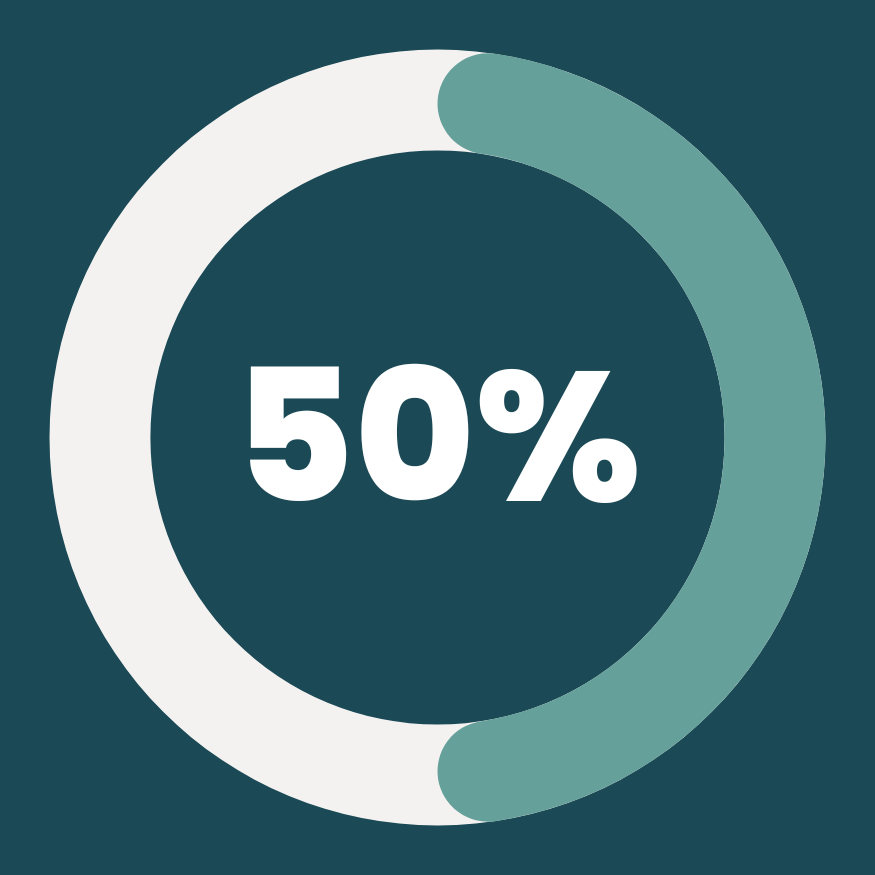 Effective onboarding processes can increase customer retention by 50% and can increase customer referrals by 16%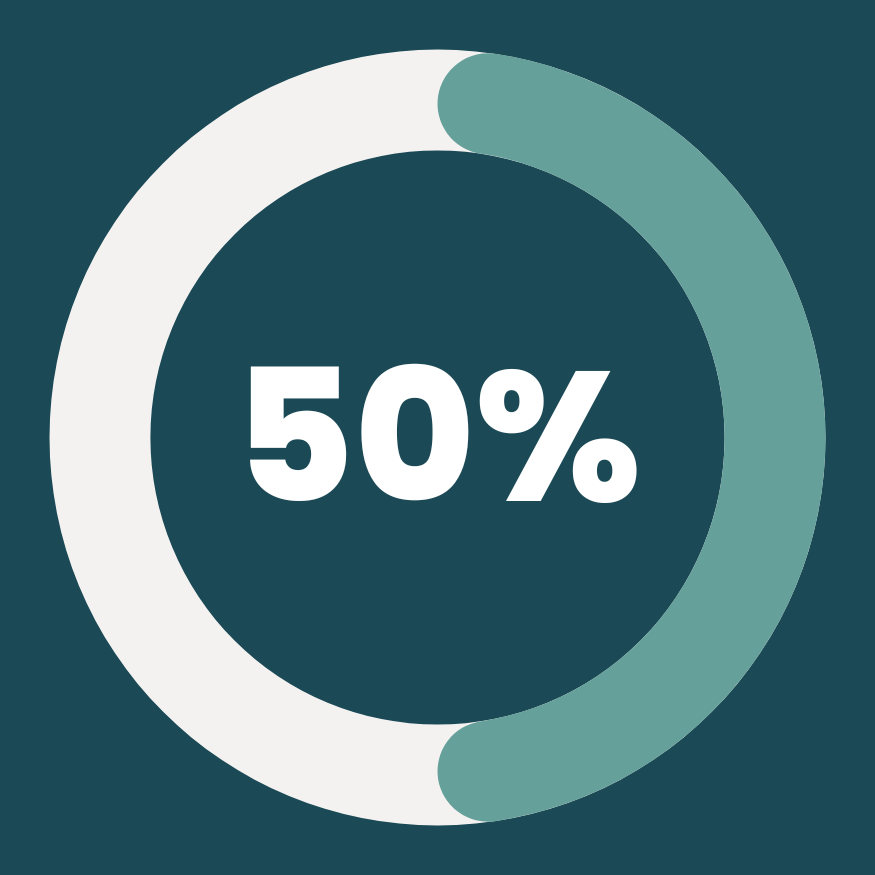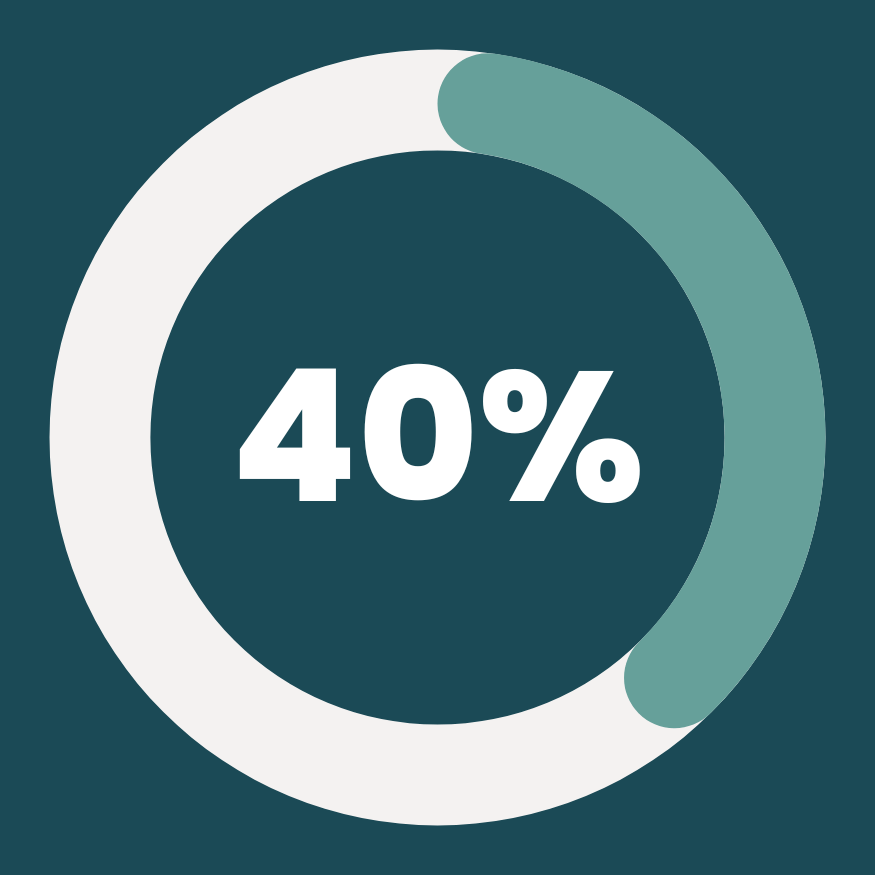 40% of customers are more likely to shop at brands that acknowledge their birthday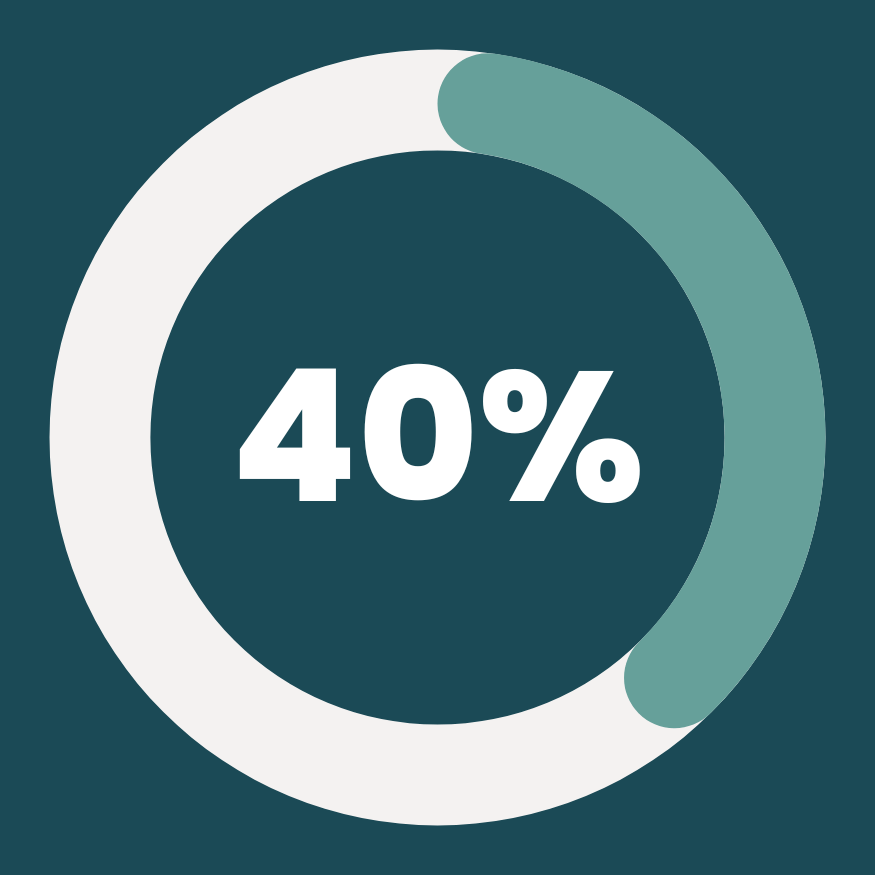 Easy To Edit Card Templates
Our card templates and design editor tools make it quick and simple for you to design personalised cards for your clients and customers. You can edit either the front cover, the inside of the card, or both - it's up to you!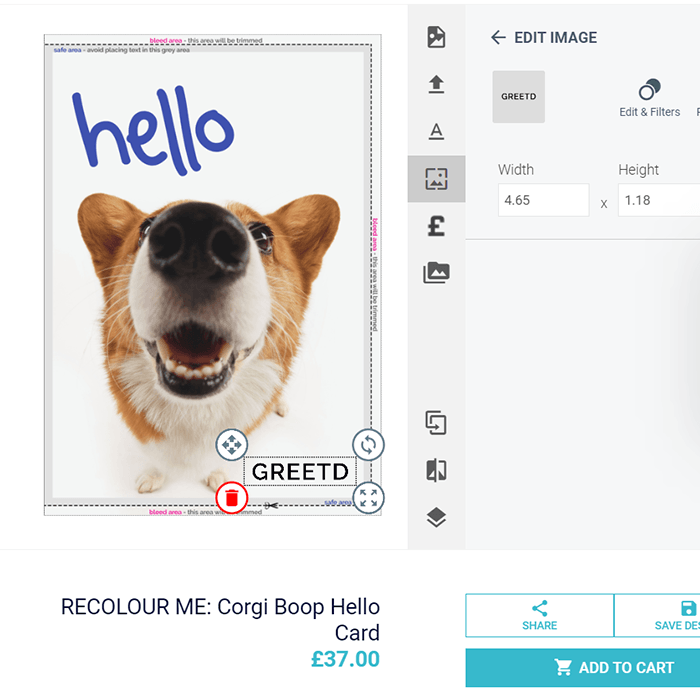 Create a branded card by uploading your company logo to the design, then resize and position so it fits just right.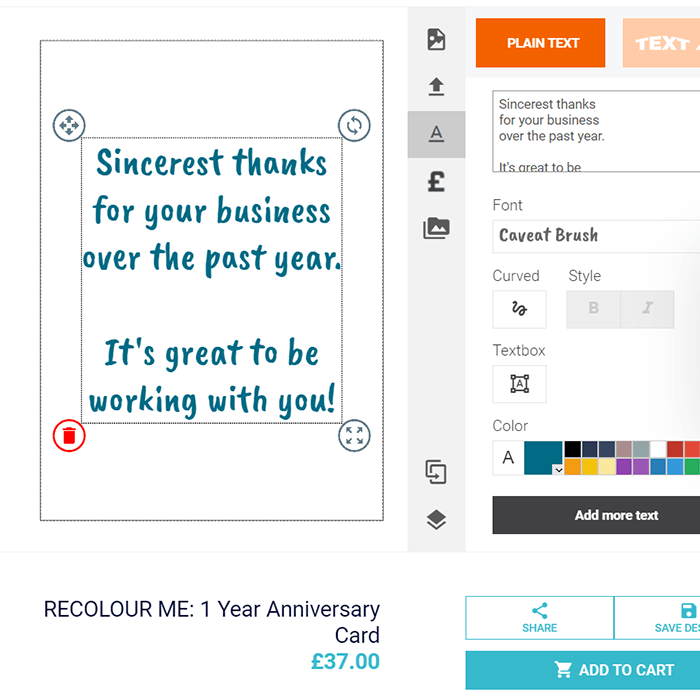 Add personal messages that will engage with your customers and clients. You can then change the font style, colour and size.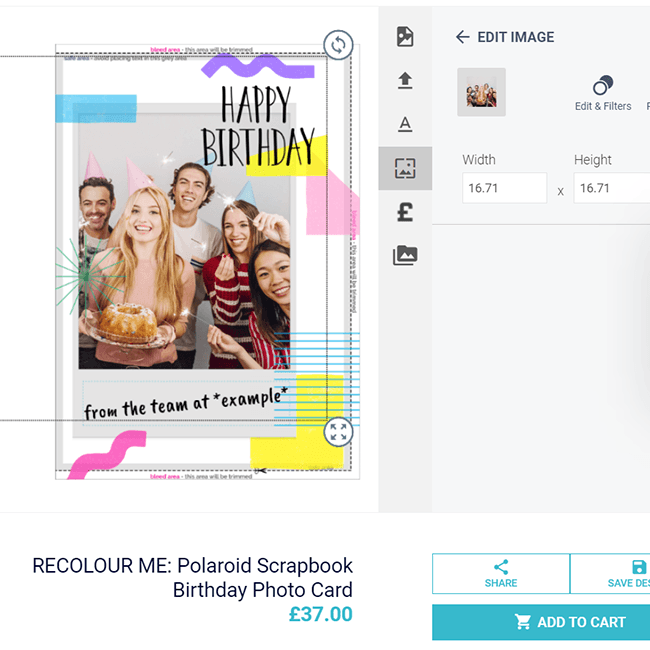 Upload your own images or company photo, or choose from our gallery. Use our design editor to resize and add style effects.
Edit any of our ReColour Me templates and you can switch up all of the colours! By using your company colours in the design you can create a card that's more easily recognisable by your clients and customers, helping to reinforce your brand.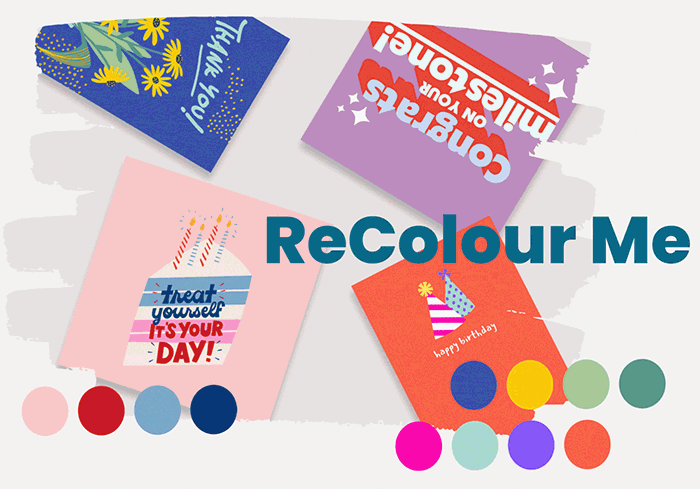 Feeling More Creative?
...design your own card from scratch!
Start with a blank canvas and let our design editor tools help you create a truly unique card to give to your clients and customers. You know what will resonate with them best, so who better to create the design than you?!
Enjoy the freedom of personalising the design with your company logo, photos and illustrations, text and greetings, brand colours etc. positioned wherever and however you like, with no limits on how many design elements you can use!
Wondering if it's worth sending cards to customers?
We'd say, that if you're looking to get your business noticed and to build customer loyalty, then yes it is!
Here's why...
Just think of how many marketing emails your customers are bombarded with on daily basis, and how many of those emails go ignored and are left unopened. But then consider the response your customer would have to receiving a card posted through their letterbox. It most cases, it would not go ignored. Instead, your business has now caught their attention with a tangible and thoughtful gesture that shows that you recognise and appreciate them as a customer.
Whether it's for their birthday, to say welcome or thank you etc., sending real hold-in-your-hands cards to your customers is a golden opportunity that your business should never miss!
Here's 5 ways customer cards can help to boost your business:
creates a more enriching customer experience

enhances brand perception and reputation

encourages customer loyalty and retention

boosts customer engagement

improves ROI and generates more sales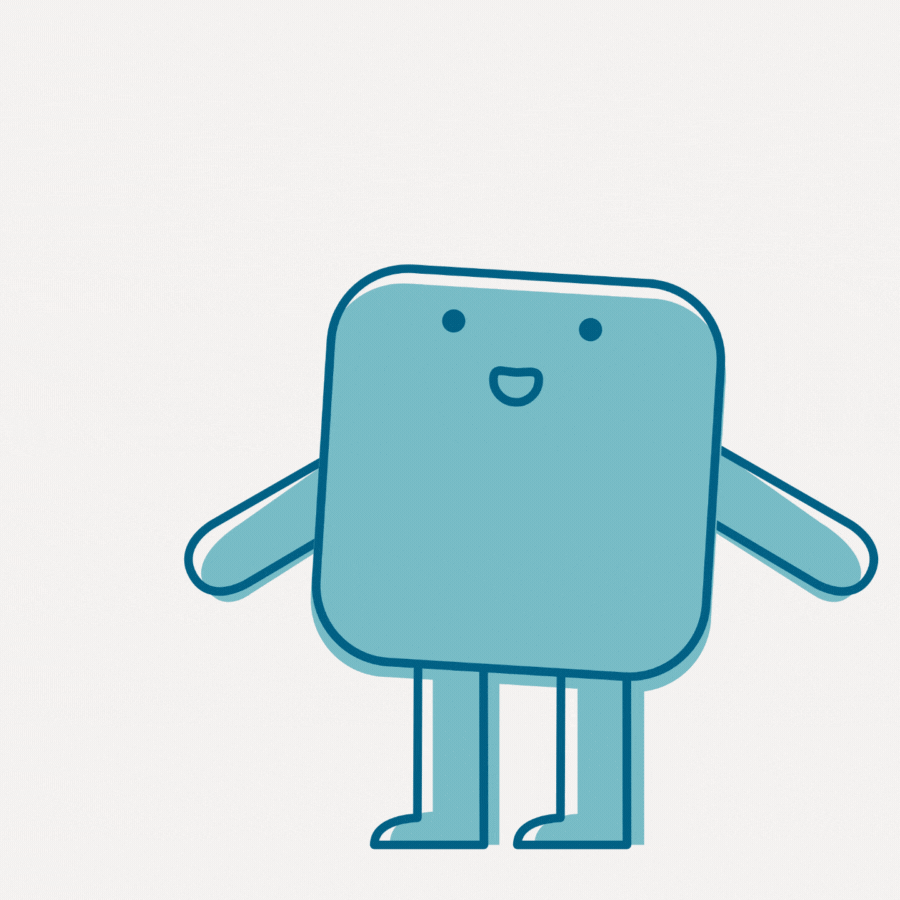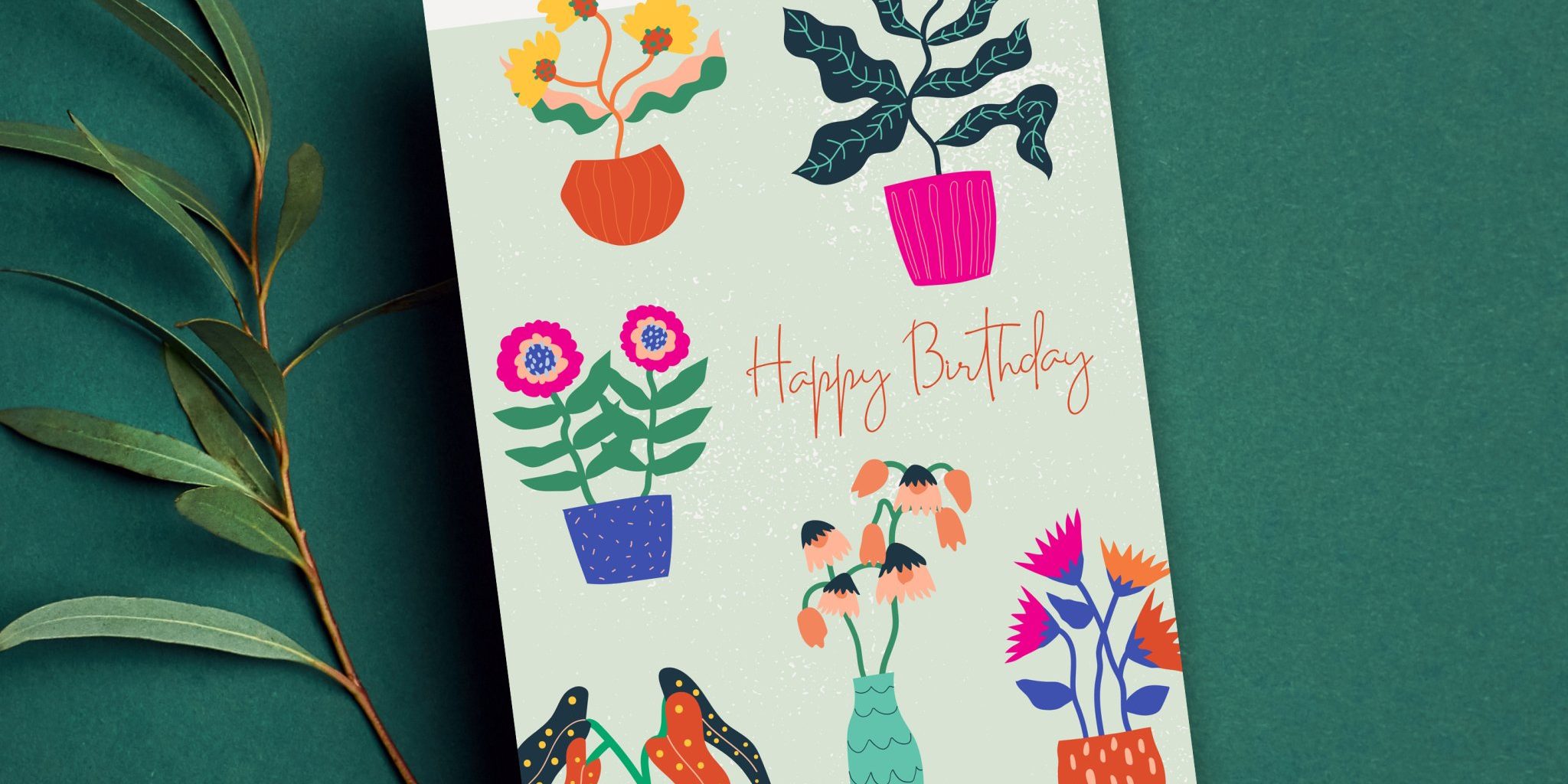 We only use FSC-certified paper for our cards, and 2p from every card is donated to the Woodland Trust Conservation Charity.
- 300gsm card stock
- Satin finish for vibrant colours
- Uncoated inside so easy to write on
- Cards from just 84p each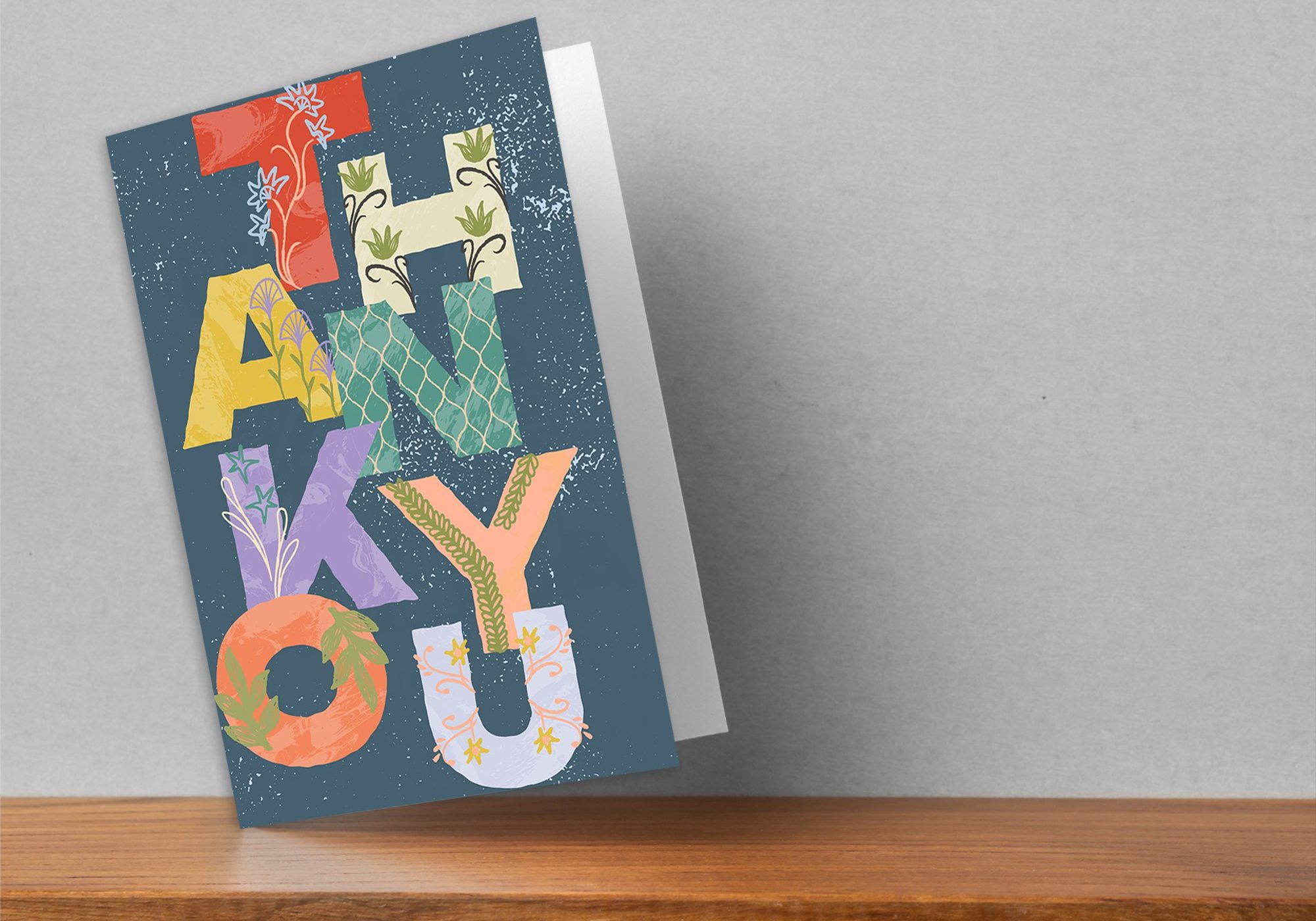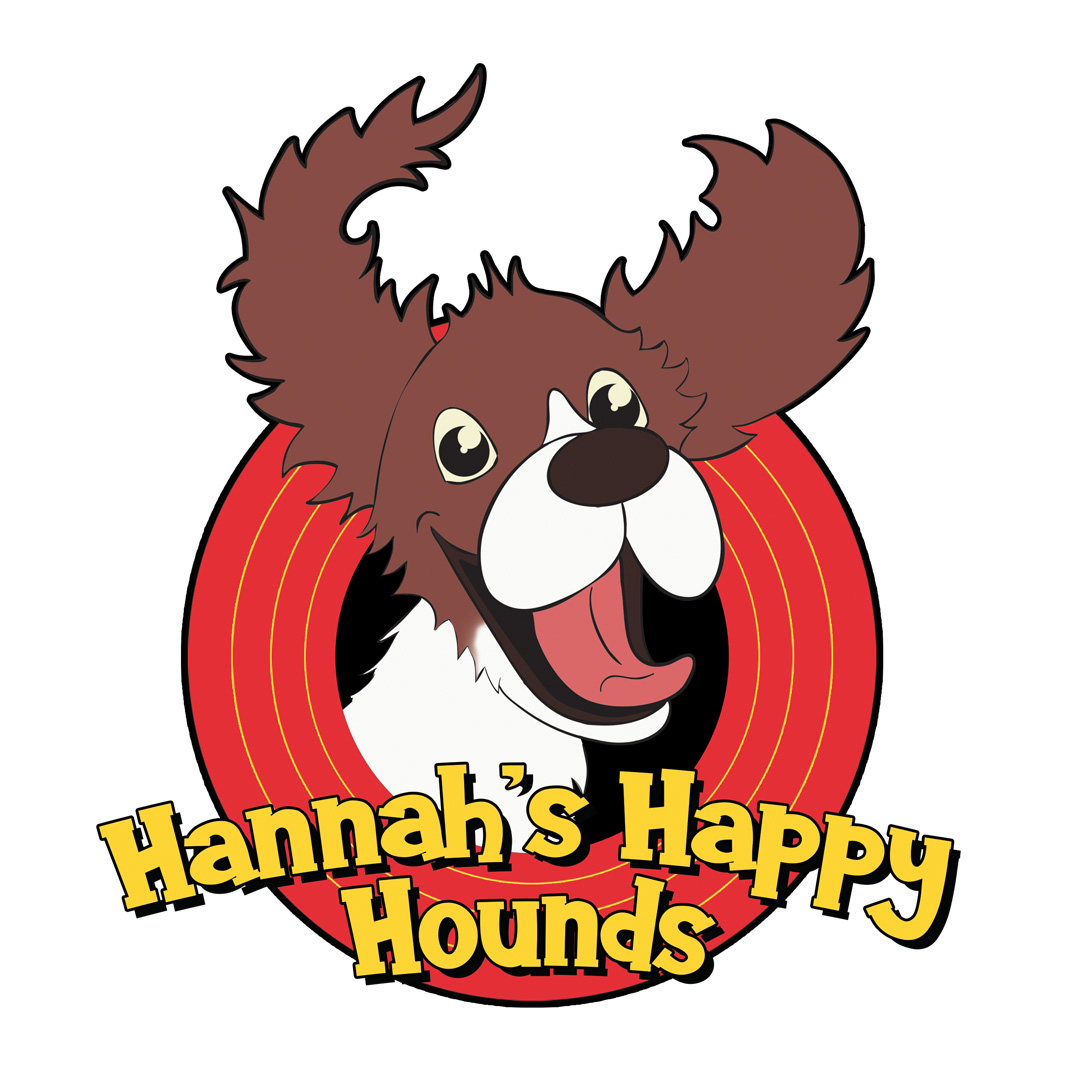 The cards are brilliant and the customer service 1st class! Thank you :-)
Hannah
Happy Hounds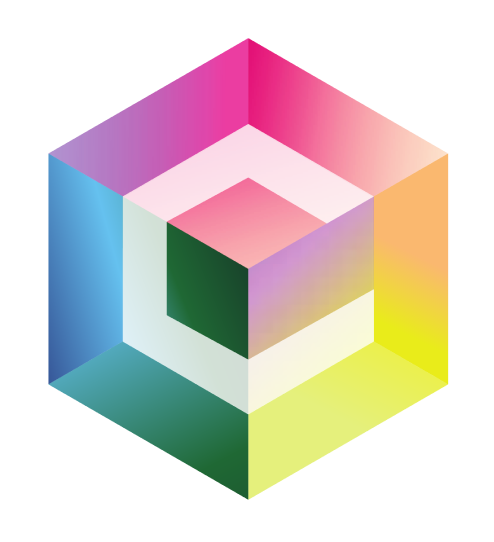 I purchased 200 birthday cards to send to clients.
I designed my own, which was very easy.
They arrived within a few days and are very good quality.
Siobhan
Cubed Consultancy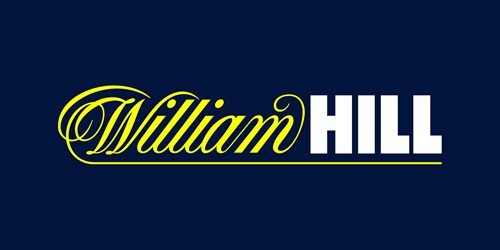 Quick and reliable as promised.
Jayen
William Hill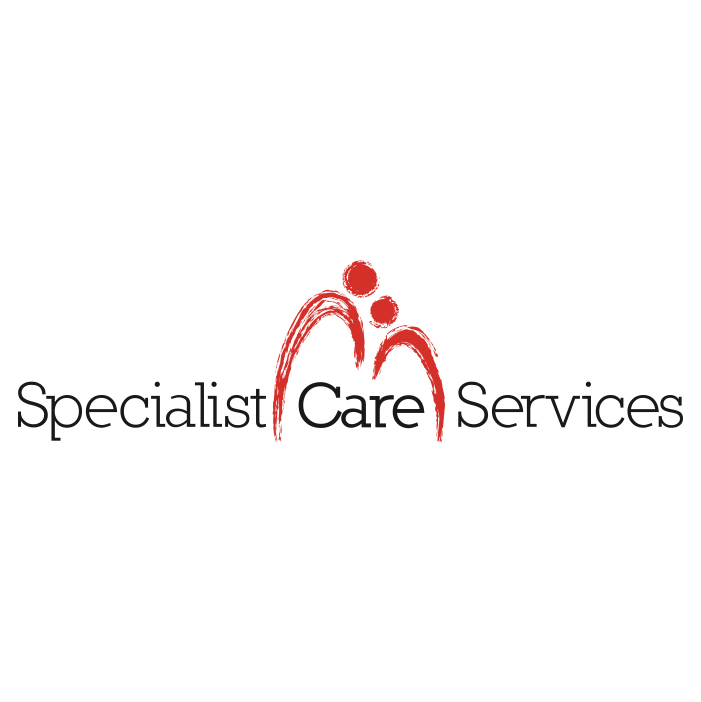 We have just received our company Christmas cards and we delighted with them. The web site was easy to use and as we needed to order over 300 cards Karen at customer services so very helpful in facilitating this. Great product , Great price , Great service.
Michelle
Specialist Care Services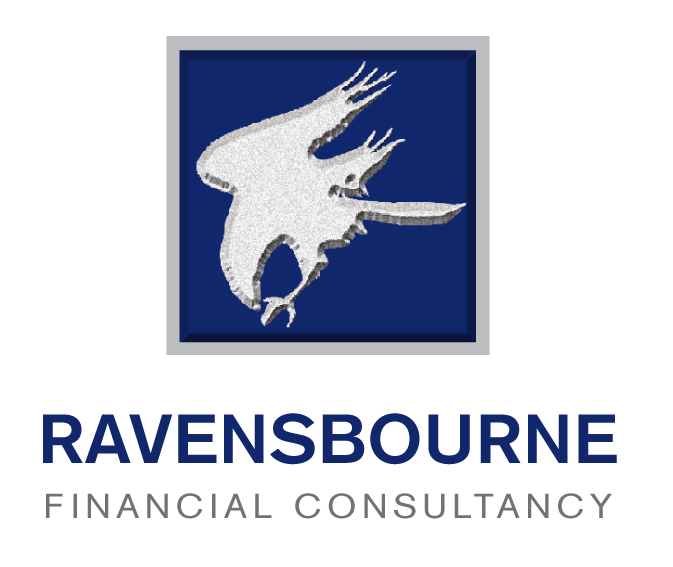 We were very happy with our company birthday cards, so much so that we ordered the same again for this year.
John
Ravensbourne Financial Consultancy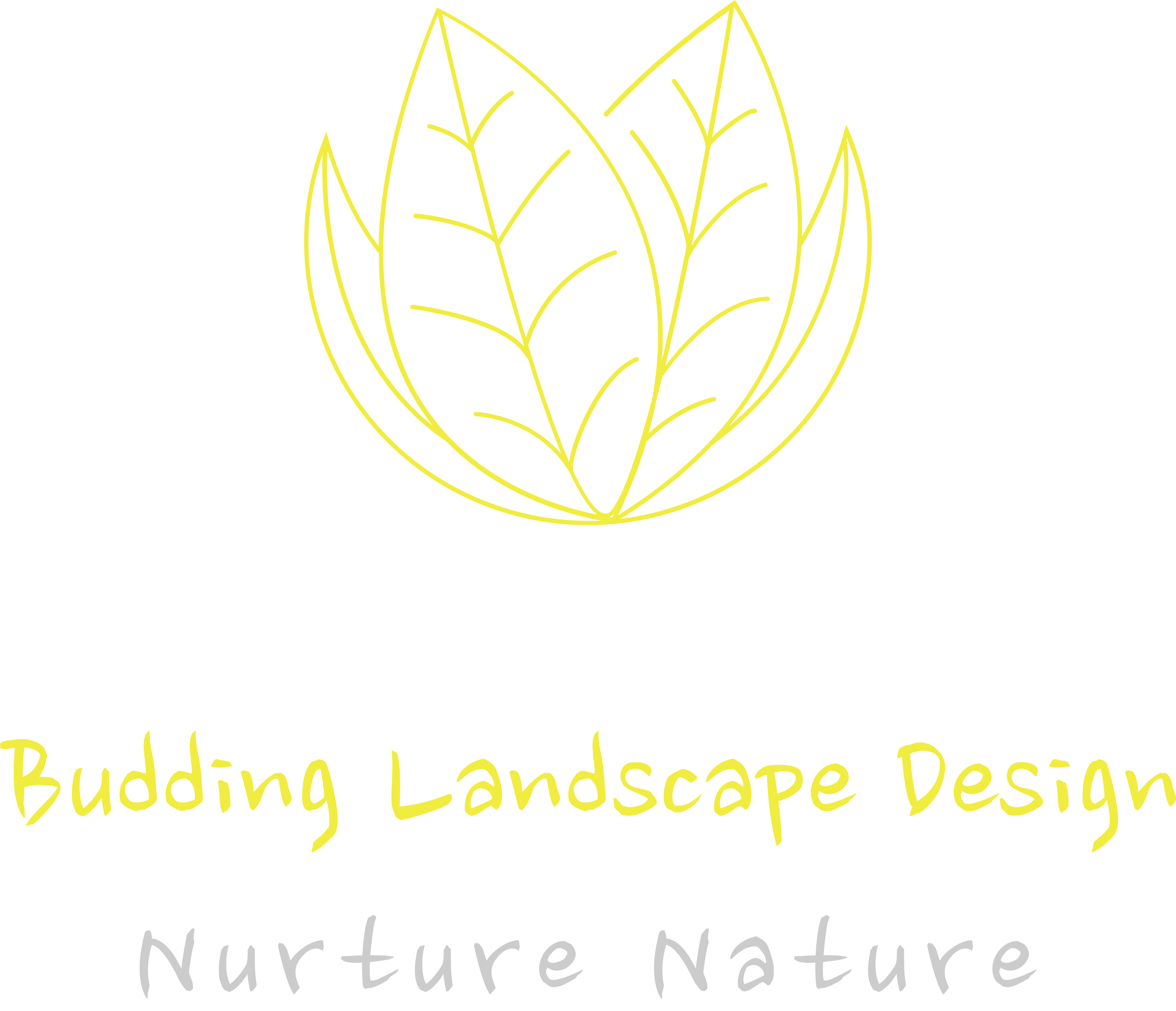 Easy to design cards online and upload a logo. Speedy delivery of finished product which is high quality.
Christine
Budding Landscape Design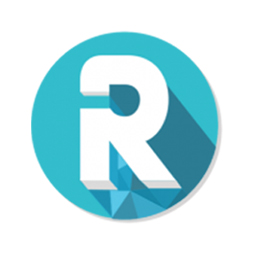 Ordered some bespoke Christmas cards for our clients, and we were really impressed! Very friendly service, helping us to get a custom design that was just right for our business. Excellent quality and delivered quickly too. Very happy!
Jonny
Rushh Digital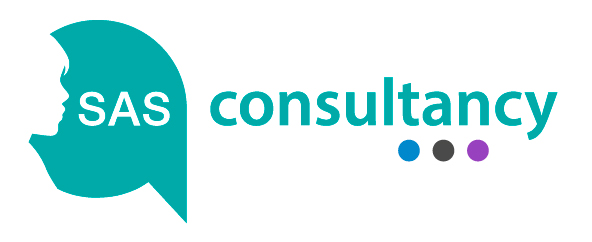 This was my first order with Greetd after googling "personalised business christmas cards" I browsed a couple of other sites before arriving at Greetd and wished I hadn't of wasted my time with the others as, when I arrived at the Greetd website it was easy to use and quick to upload my design. My delivery arrived promptly and I am very pleased with the quality of the cards - I will be returning for other products in the future for sure!
Sophie
SAS Consultancy Services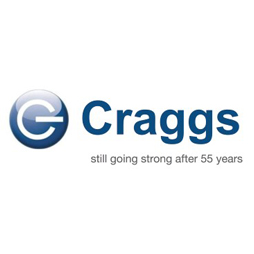 Great quality and a nice selection of designs to choose from, just what we were looking for! Really easy to add our company logo to the card and the turnaround was speedy, with our order arriving within a few days. Very pleased!
Stephen
G Craggs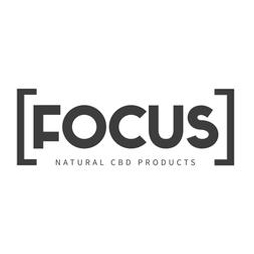 Loved how easy it was to personalise with our logo, and the order process was quick and simple. The quality of the cards is wonderful and theyve been very well received by customers and staff. We would definitely recommend Greetd!
Sandra
[FOCUS]CBD
Great selection of cards, easy to personalise.
Quick delivery & fantastic quality.
Keith
Building & Landscape Design by Keith Poynton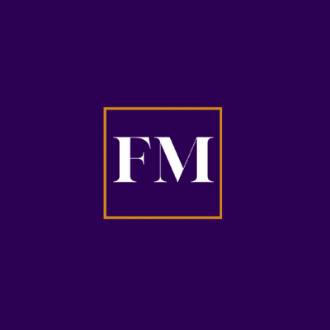 Wonderful card very happy with the quality and the service thanks again.
Serena
F M Financial Services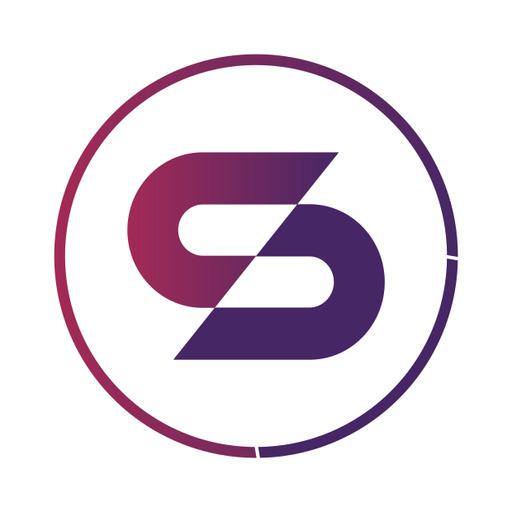 Excellent service and products! Very highly recommended. Personal and professional with beautiful designs.
Andrew
Smart Leasing Solutions

An excellent service, the cards were just perfect for my company . They are so easy to design, delivered quickly and looked very professional... I'll certainly order again soon when I need to replenish the stock levels.. All of you at Greetd deserve a big thank you..
Peter
Accounts4all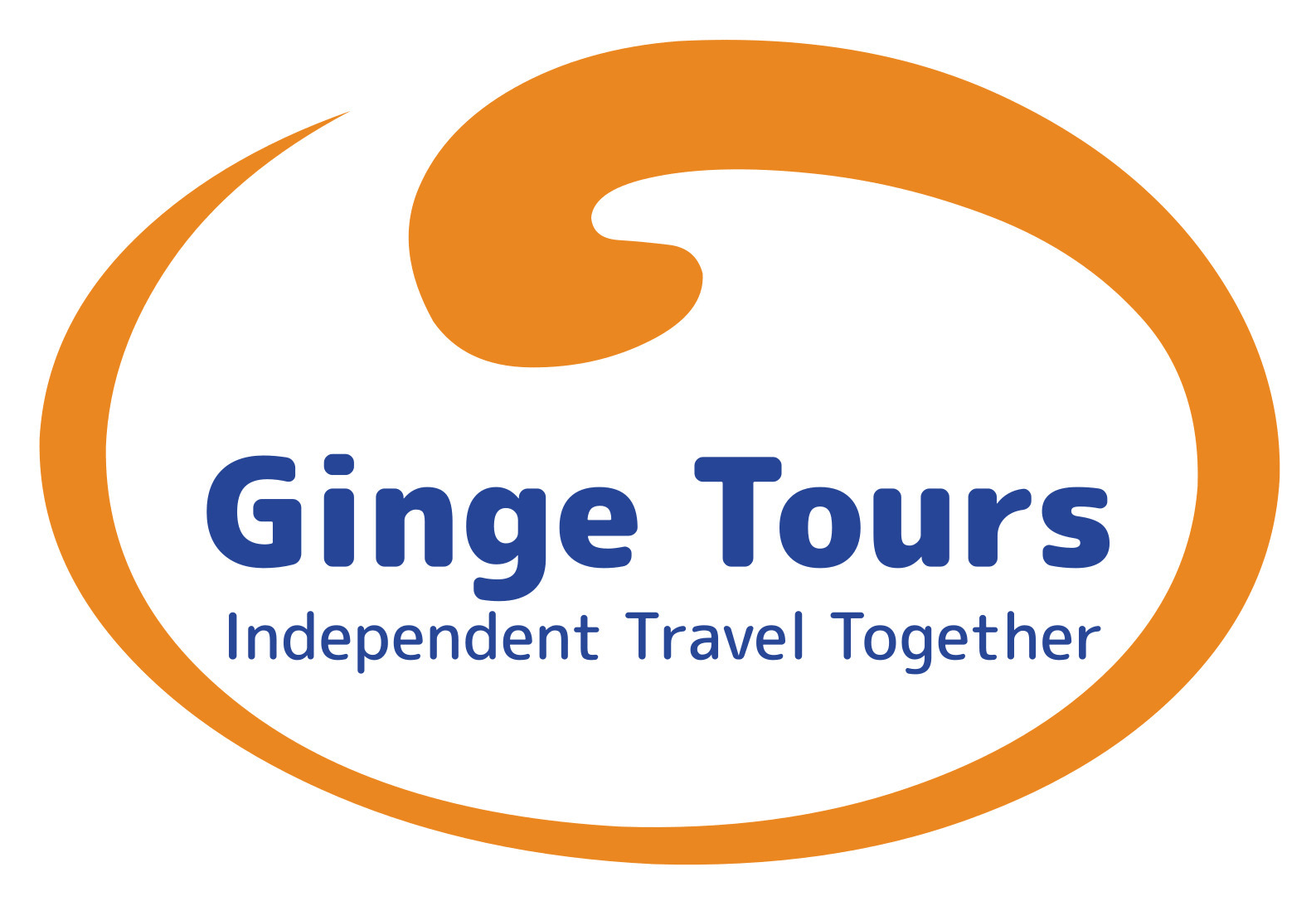 Fast and quality service.
This was a fast and efficient service providing a quality product. We will definitely use again!
Many thanks.
Jo
Ginge Tours Ltd