Birthdays, Christmas, To Say Thanks...
Whatever the greeting, Greetd can help. Design your own corporate greeting card, just how you want it. Our easy to use design editor allows you to create a professional looking, branded card that's as unique as your business.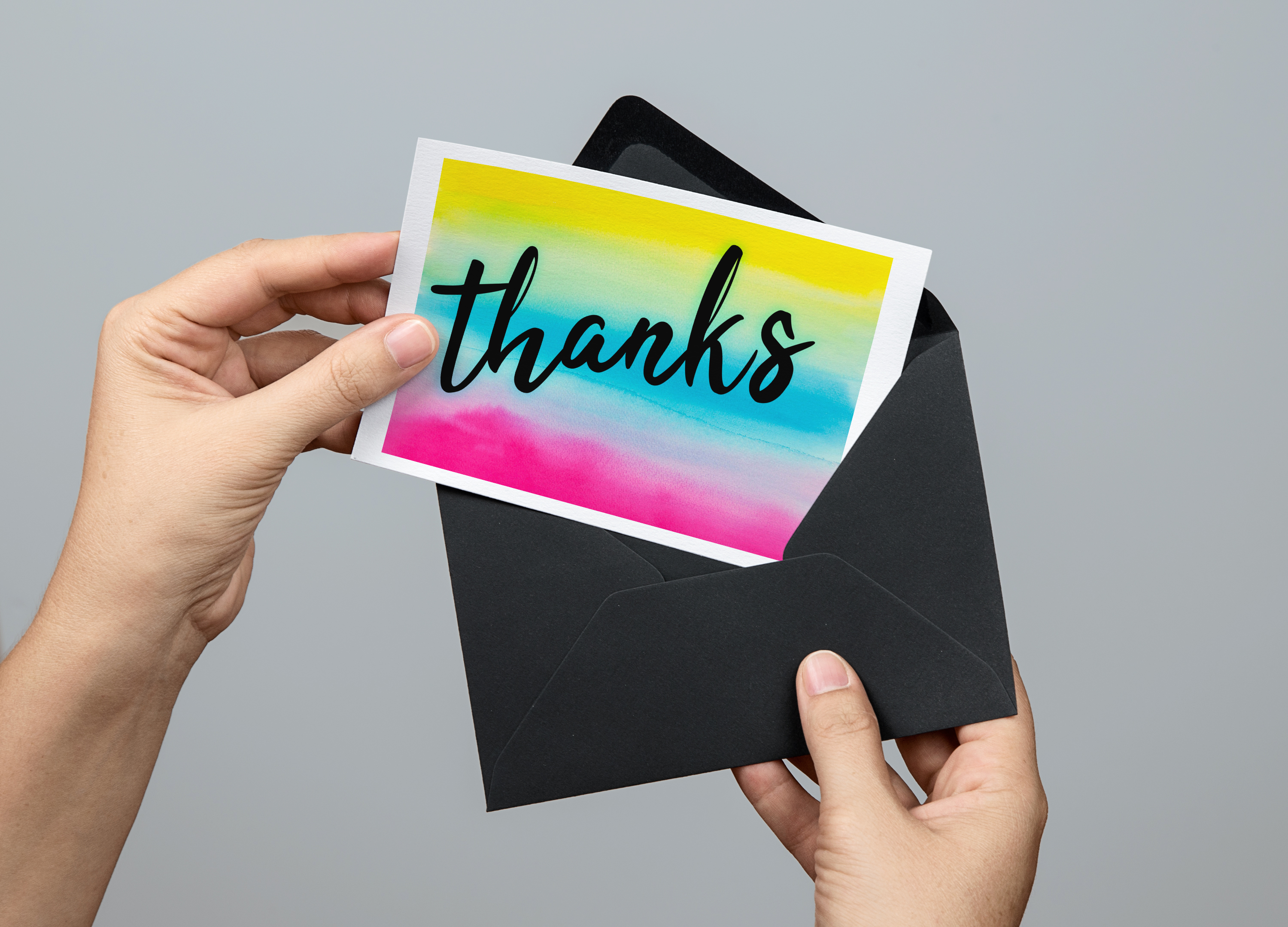 Greeting Cards For Clients
Our cards will help you with client retention. Ideal for birthdays, anniversaries or sending congratulations.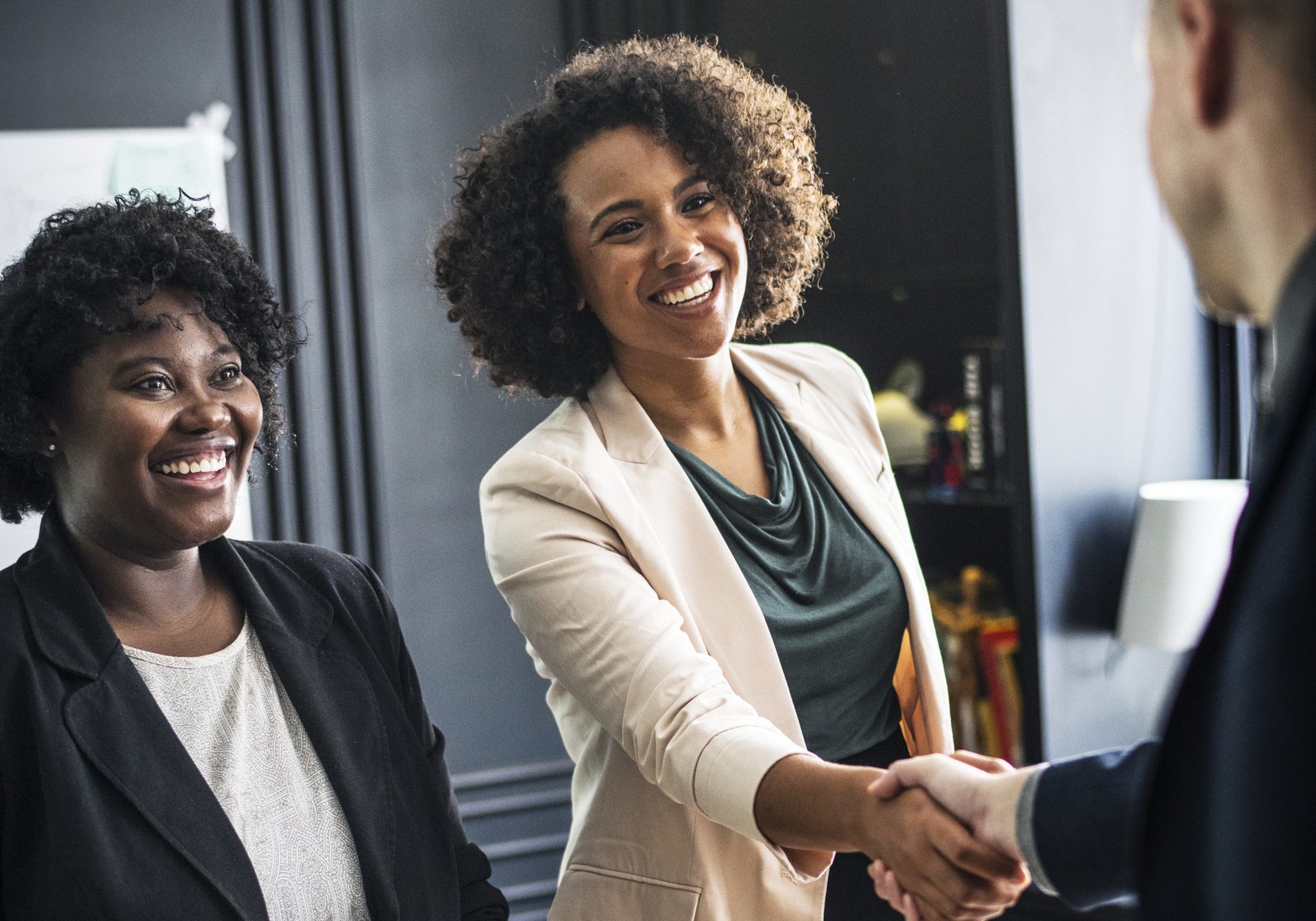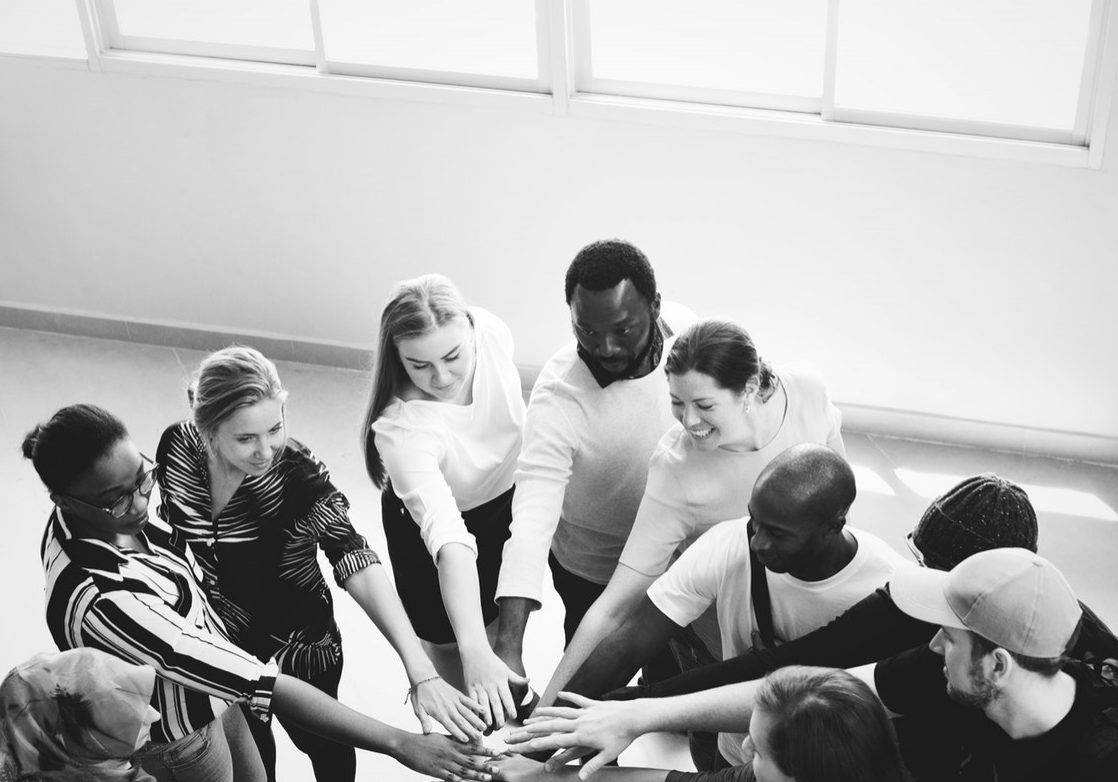 Greeting Cards For Employees
Recognise loyalty with a birthday card or to celebrate their work anniversary with you.
Easy To Use Design Editor
Our simple and easy to use design editor will have you creating your masterpiece in no time! It's easy to add a logo or staff photo, and you can get as creative as you like with lots of backgrounds, fonts, icons and illustrations for you to choose from.
Our in house design team can work with you to design the perfect card for your business. We hand draw all our designs in a range of mediums. Perfect for making those lasting impressions. 
Simply fill out the form and we will be in touch