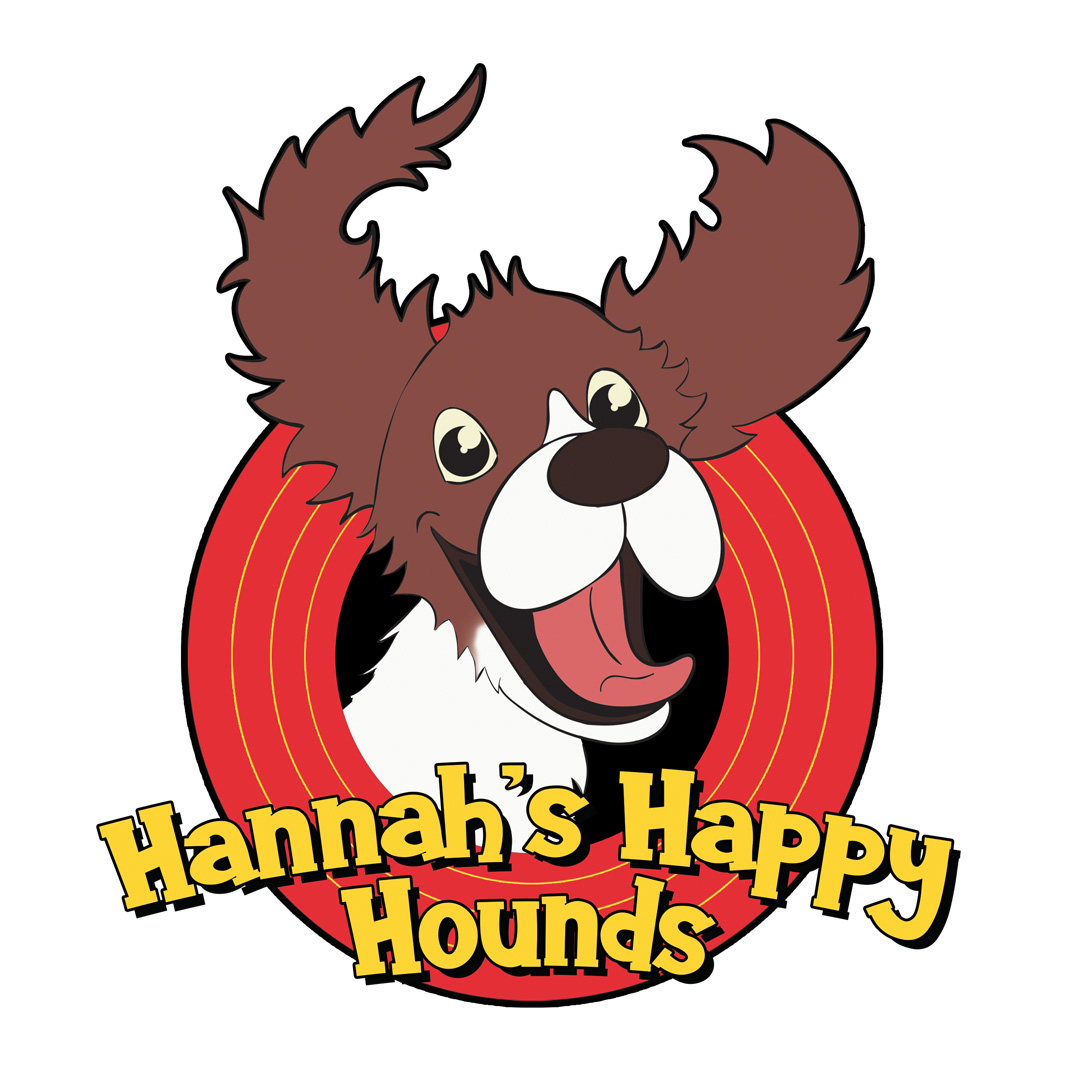 The cards are brilliant and the customer service 1st class! Thank you :-)
Hannah
Happy Hounds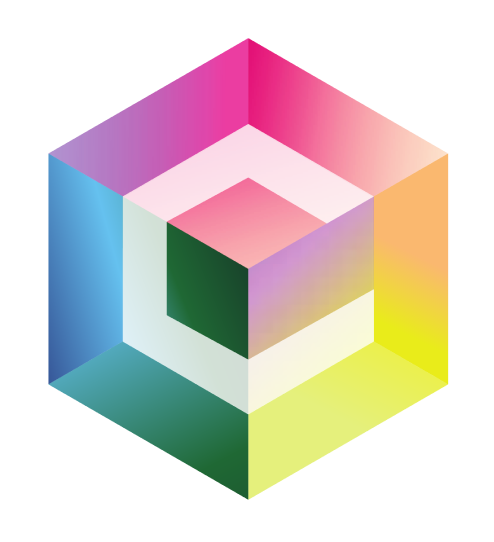 I purchased 200 birthday cards to send to clients.
I designed my own, which was very easy.
They arrived within a few days and are very good quality.
Siobhan
Cubed Consultancy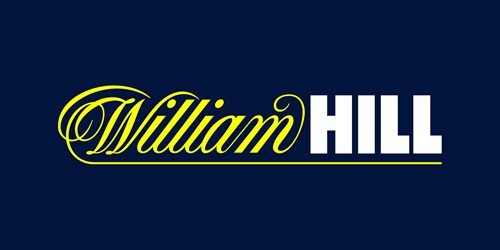 Quick and reliable as promised.
Jayen
William Hill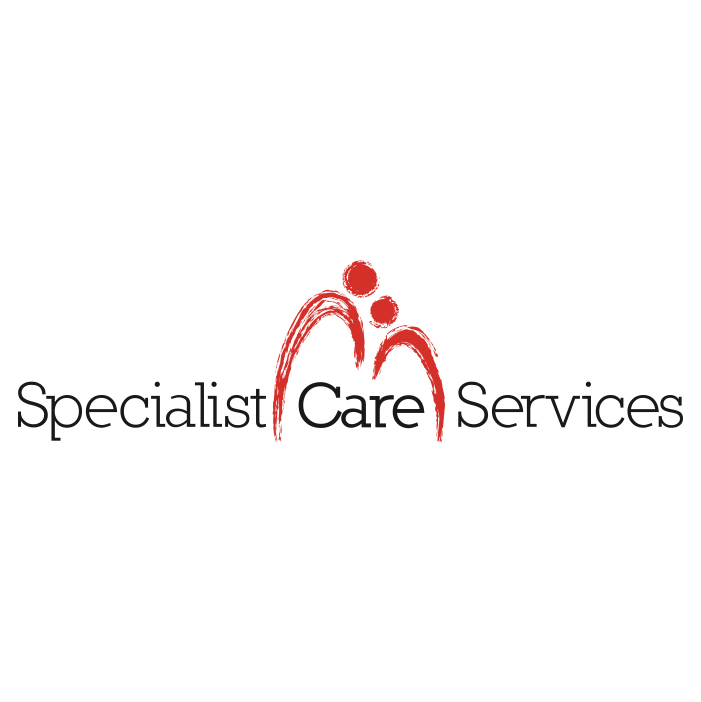 We have just received our company Christmas cards and we delighted with them. The web site was easy to use and as we needed to order over 300 cards Karen at customer services so very helpful in facilitating this. Great product , Great price , Great service.
Michelle
Specialist Care Services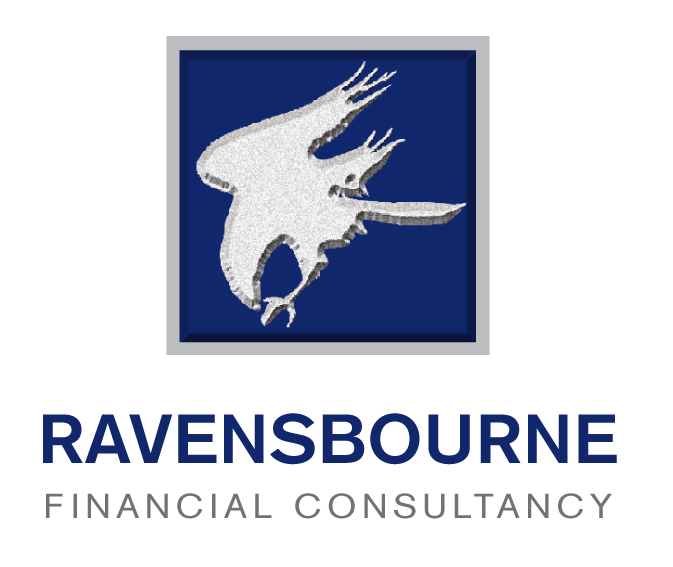 We were very happy with our company birthday cards, so much so that we ordered the same again for this year.
John
Ravensbourne Financial Consultancy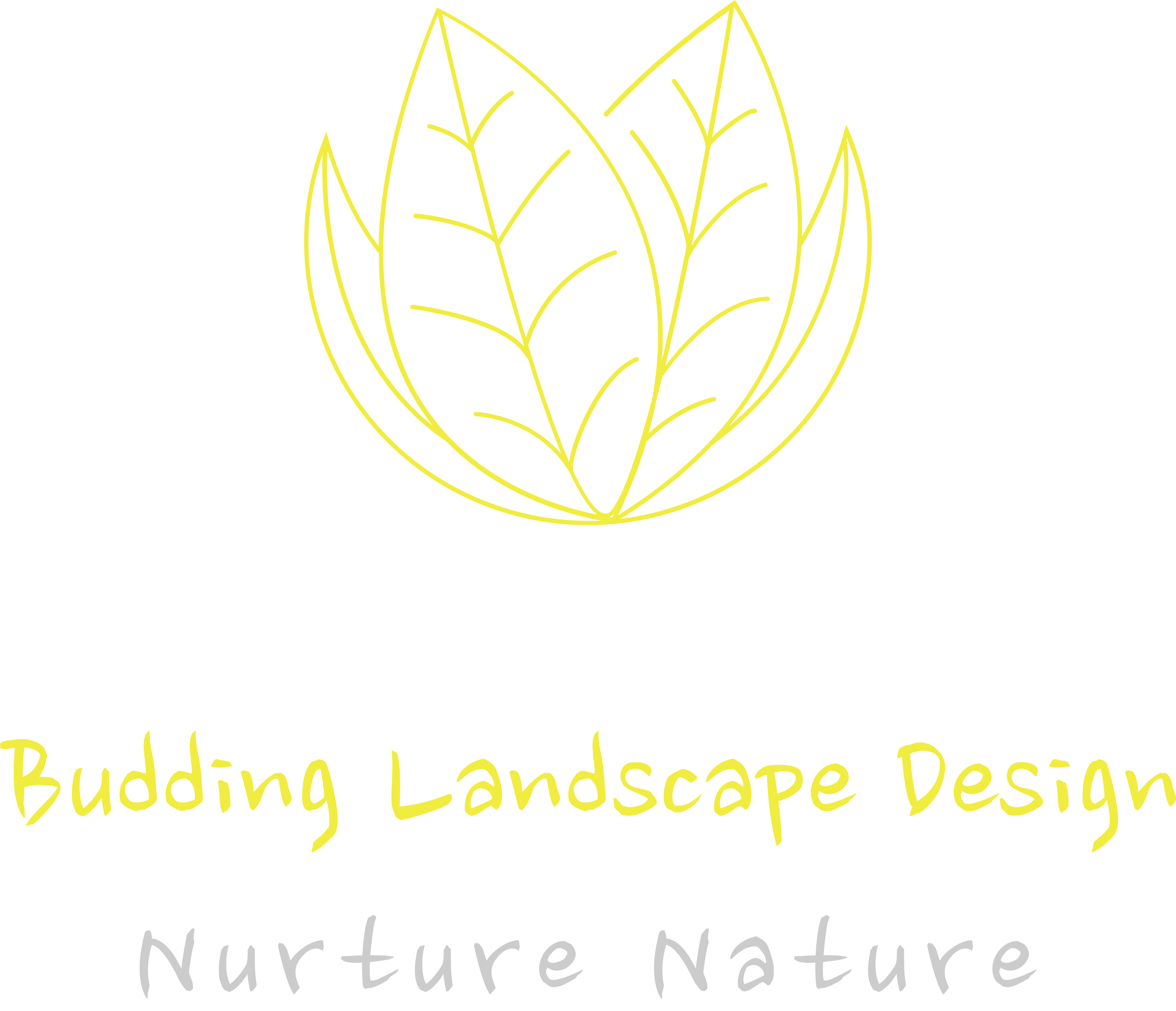 Easy to design cards online and upload a logo. Speedy delivery of finished product which is high quality.
Christine
Budding Landscape Design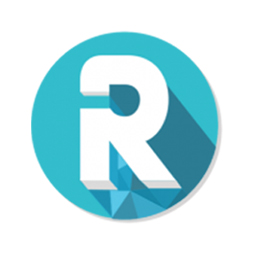 Ordered some bespoke Christmas cards for our clients, and we were really impressed! Very friendly service, helping us to get a custom design that was just right for our business. Excellent quality and delivered quickly too. Very happy!
Jonny
Rushh Digital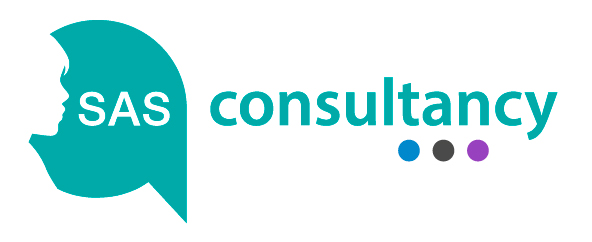 This was my first order with Greetd after googling "personalised business christmas cards" I browsed a couple of other sites before arriving at Greetd and wished I hadn't of wasted my time with the others as, when I arrived at the Greetd website it was easy to use and quick to upload my design. My delivery arrived promptly and I am very pleased with the quality of the cards - I will be returning for other products in the future for sure!
Sophie
SAS Consultancy Services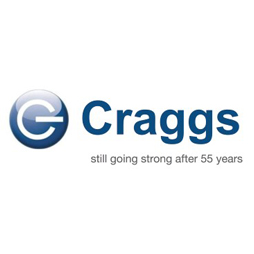 Great quality and a nice selection of designs to choose from, just what we were looking for! Really easy to add our company logo to the card and the turnaround was speedy, with our order arriving within a few days. Very pleased!
Stephen
G Craggs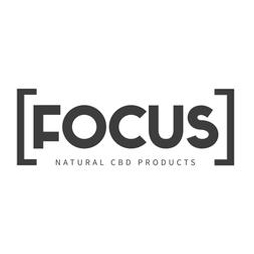 Loved how easy it was to personalise with our logo, and the order process was quick and simple. The quality of the cards is wonderful and theyve been very well received by customers and staff. We would definitely recommend Greetd!
Sandra
[FOCUS]CBD
Great selection of cards, easy to personalise.
Quick delivery & fantastic quality.
Keith
Building & Landscape Design by Keith Poynton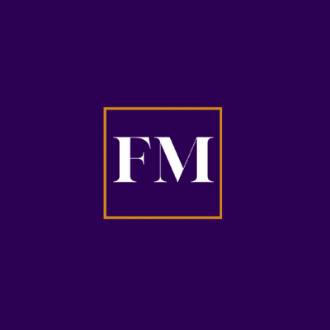 Wonderful card very happy with the quality and the service thanks again.
Serena
F M Financial Services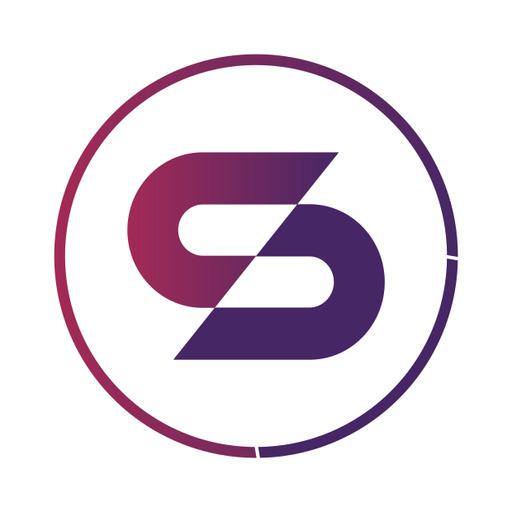 Excellent service and products! Very highly recommended. Personal and professional with beautiful designs.
Andrew
Smart Leasing Solutions

An excellent service, the cards were just perfect for my company . They are so easy to design, delivered quickly and looked very professional... I'll certainly order again soon when I need to replenish the stock levels.. All of you at Greetd deserve a big thank you..
Peter
Accounts4all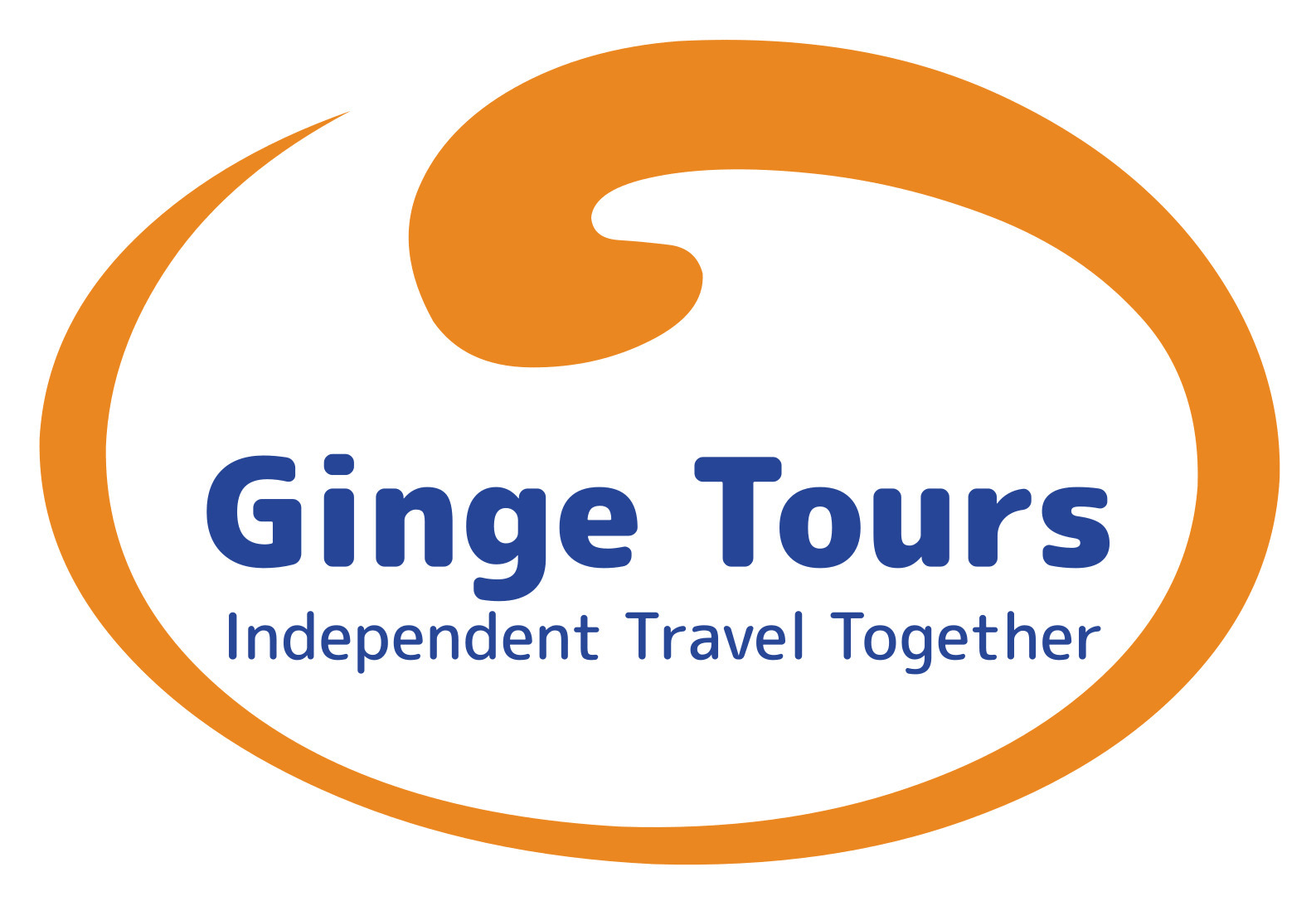 Fast and quality service.
This was a fast and efficient service providing a quality product. We will definitely use again!
Many thanks.
Jo
Ginge Tours Ltd