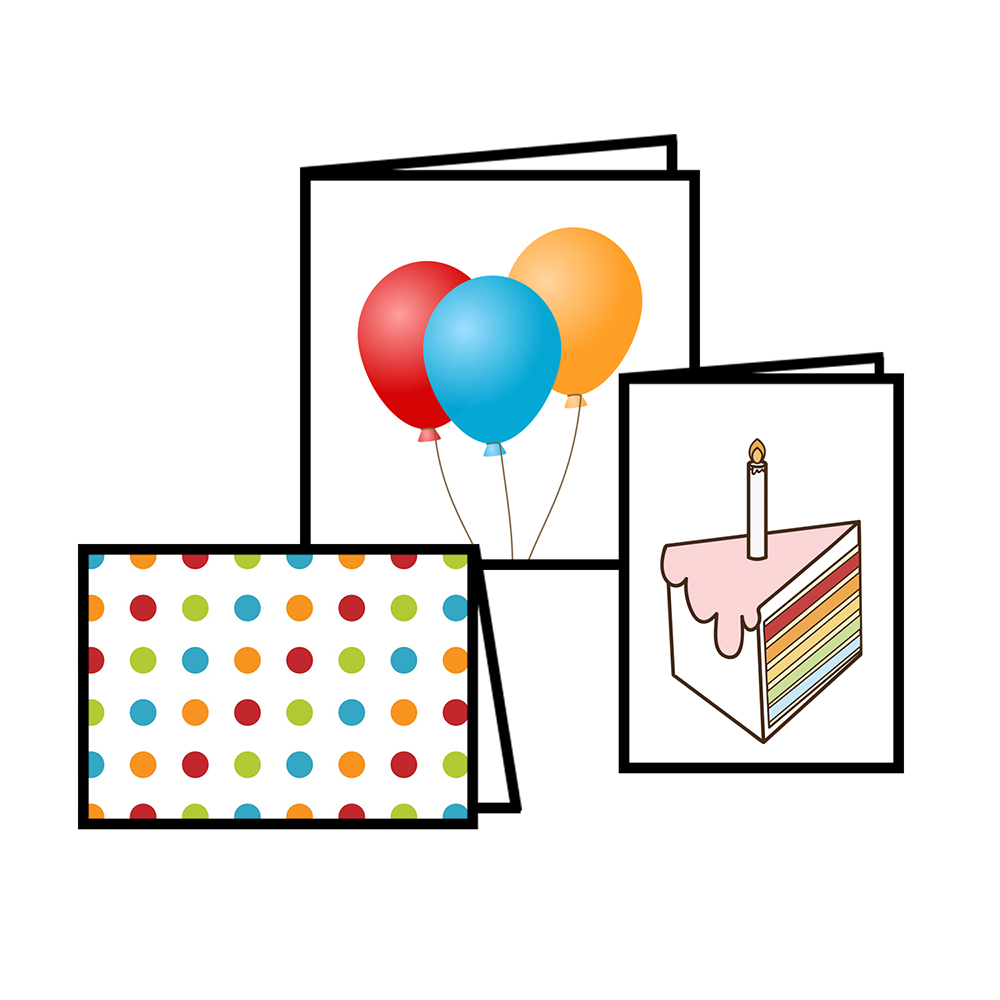 Pick the layout you would like. Square, landscape or portrait.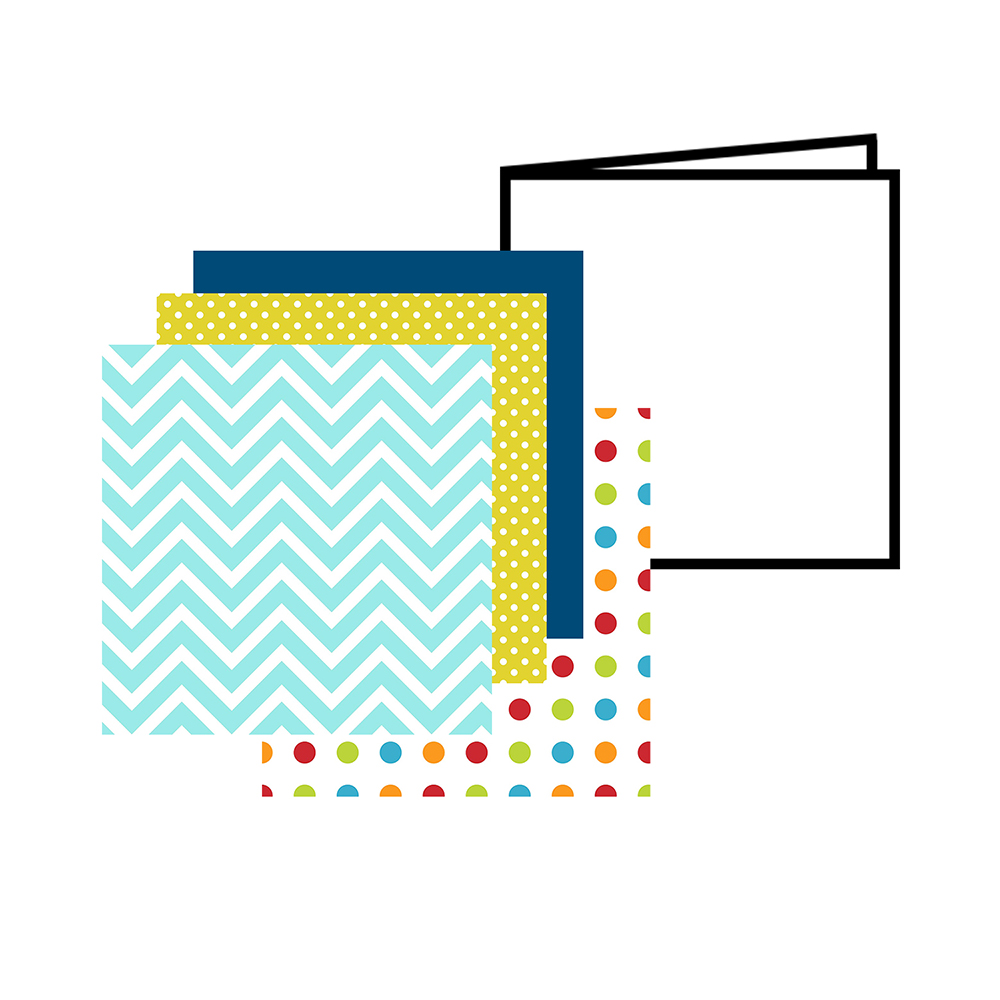 Choose from one of the many birthday backgrounds we have created to help you on your way.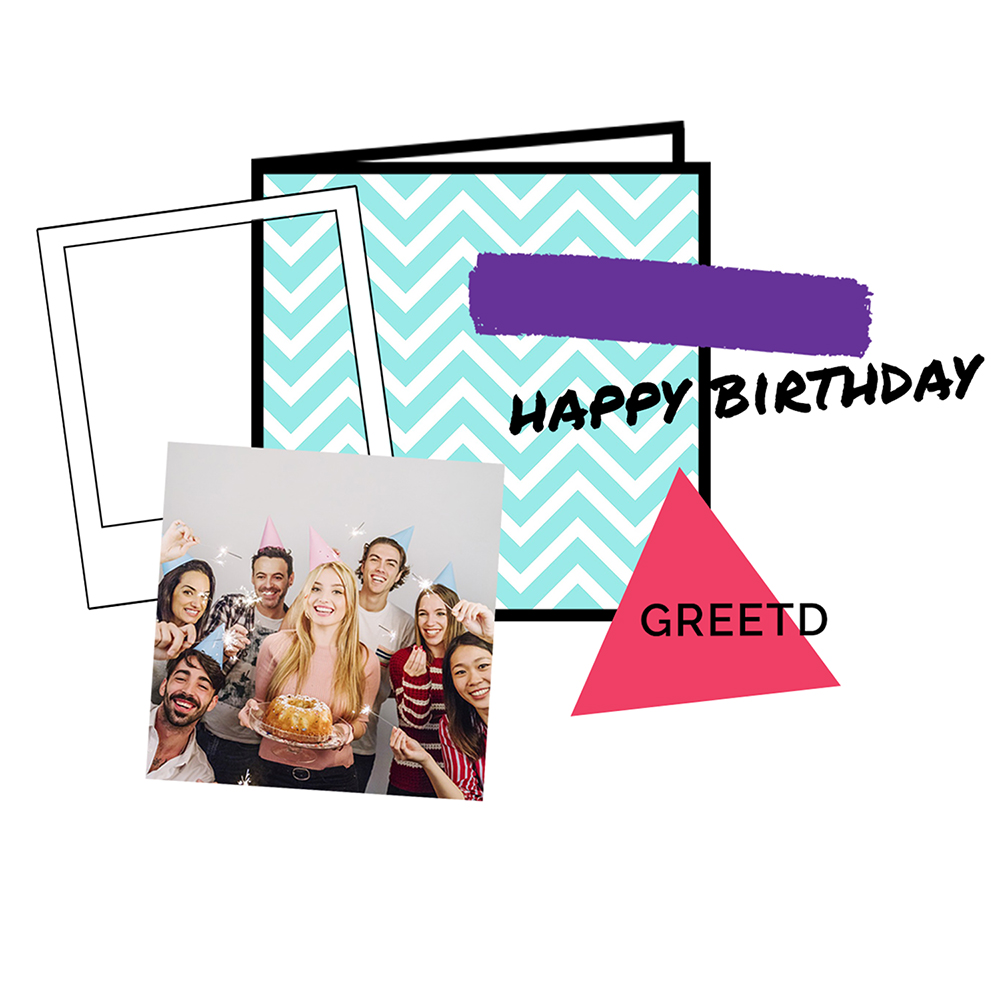 Have fun and design your card. You can add your own images, logo, messages... you name it!
Minimum order of 20 cards ranging all the way up to 300. Get in touch for orders over 300.
Cards from 66p

Prices reduce based on amount ordered.

Reliable Service

Quick turnaround time with simple process.

Here to Help

One-to-one helpful customer service.
Unique Cards

Branded cards for clients, designed just how you like.

High Quality Cards

Quality card stock, FSC protected.

Woodland Protection

Each card made helps to fund the Woodland Trust conservation charity.
Company Birthday Cards From 66p Per Card
Upload your own images and add your own message. Include a logo and company photo. Get as creative as you like, with lots of background templates and birthday images to help you design your own corporate branded cards.
See our How To Guide for help
30% OFF Your Order
Enter 'MARCH30' at checkout to get 30% OFF your order.
Offer ends Sunday 31st 11.30pm